Join the Luzerne County Historical Society as a member and support our fascinating local history!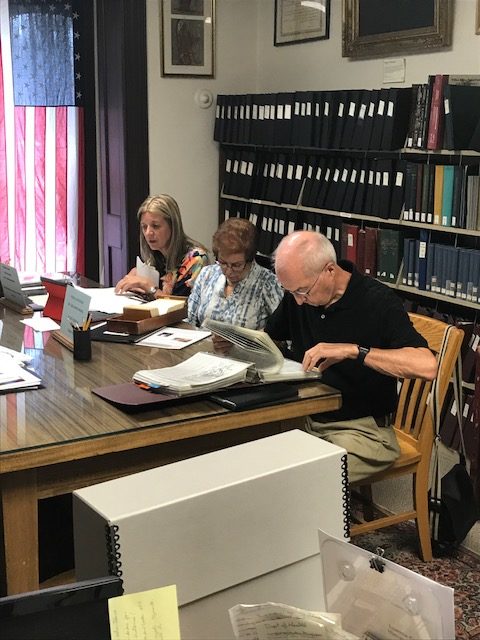 Preserve and Promote the history and heritage of Luzerne County
Thanks to our members, the Historical Society is able to fulfill its mission to preserve and promote the history and heritage of Luzerne County, Pennsylvania, by caring for our collection, and by providing understanding and enjoyment of local history through exhibitions, programs and research resources.
We offer our members opportunities to engage with the past through thought-provoking programming, access to our library, and much more.  Membership makes a great gift for the local history buff in your family or circle – gift memberships are also available!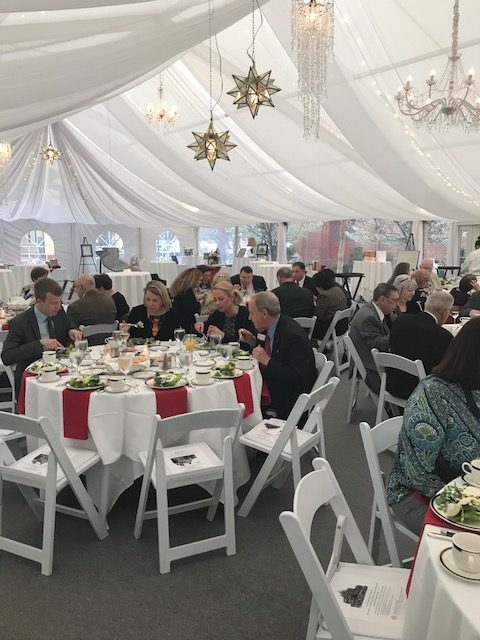 Business Membership Benefits
Your participation as a Luzerne County Historical Society member supports heritage tourism in our area.  Heritage tourism attracts visitors who stay longer and spend more – it creates revenue and jobs.
We offer a variety of membership levels that provide benefits including free admission to our museum, library and historic houses, listing your business on our website, a welcoming post on Facebook, discounted admission to our programs and events, a discount in our gift shops and voting privileges at our annual meeting.
Free admission to LCHS sites
Member discounts on programs and events
Admission to member-only events
Subscription to Forecast, the LCHS newsletter
10% discount in the LCHS gift shops
Voting privileges at annual meeting
Discounts on research fees and photo reproductions
Listed on LCHS website with logo (member to provide)
Post on LCHS Facebook page when join/renew
Listed in newsletter when join/renew
Business Membership Levels
$250 (benefits for two people)
---
Benefits
Free admission to LCHS sites for two people
Member discounts on programs and events for two people
Admission to member-only events for two people
Subscription to Forecast, the LCHS newsletter
10% discount in the LCHS gift shops
Voting privileges at annual meeting for two people
Discounts on research fees and photo reproductions
Listed on LCHS website with logo (member to provide)
Post on LCHS Facebook page when join/renew
Listed in newsletter when join/renew
$500 (benefits for four people )
---
Benefits
Free admission to LCHS sites for four people
Member discounts on programs and events for four people
Admission to member-only events for four people
Subscription to Forecast, the LCHS newsletter
10% discount in the LCHS gift shops
Voting privileges at annual meeting for four people
Discounts on research fees and photo reproductions
Listed on LCHS website with logo (member to provide) and link to business's website
Post on LCHS Facebook page when join/renew
Listed in newsletter when join/renew
Two guest passes to LCHS sites
$1000 (benefits for four people)
---
Benefits
Free admission to LCHS sites for four people
Member discounts on programs and events for four people
Admission to member-only events for four people
Subscription to Forecast, the LCHS newsletter
10% discount in the LCHS gift shops
Voting privileges at annual meeting for four people
Discounts on research fees and photo reproductions
Listed on LCHS website with logo (member to provide) and link to business's website
Post on LCHS Facebook page when join/renew
Listed in newsletter when join/renew
Four guest passes to LCHS sites
Thank You
For Your Continued Support
Our Supporting Business Members