COVID-19 INFORMATION
Effective Immediately: Due to the continuing spread of the coronavirus, and Governor Wolf's ordered shutdown of all nonessential businesses in the Commonwealth to close, the Bishop Memorial Library and LCHS Museum as well as the Swetland Homestead and Nathan Denison House will now be closed to the public indefinitely.
Have you made reservations for the Second Annual Road Rally in the Valley yet? On August 2, 2020, teams will begin at the historic 1803 Swetland Homestead, where they will receive a book of site clues. Each site clue, when decoded, will give you the name of a historic site in the Wyoming Valley. Teams then drive to the location and snap a photo of themselves at the site. Upon completing the book of clues, teams then return to the Homestead and the team with the most correctly decoded clues in the lowest mileage is the winner! To register, or for more info, call 570-823-6244 ext. 3 or email reservations@luzernehistory.org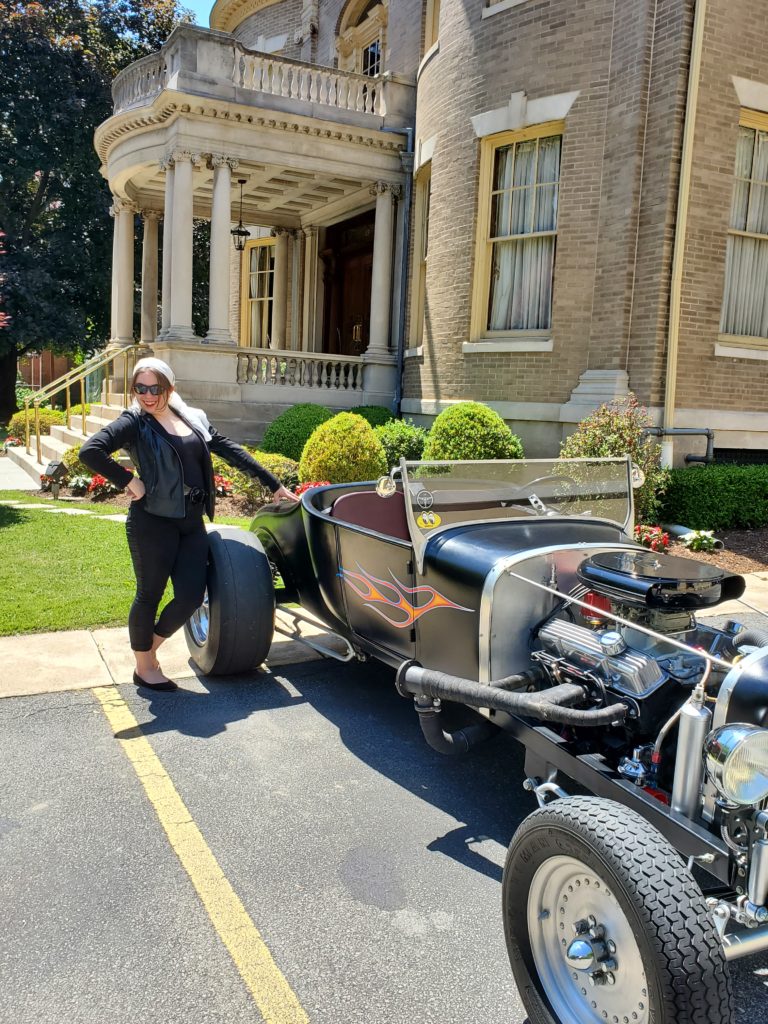 We are proud to now partner with NEPA Gives! Help the LCHS grow with a donation through the link below. NEPA Gives is a way donors may make secure donations to their favorite local nonprofit organizations through a secure online platform. Donations to participating nonprofits will be enhanced with bonus funds provided by NEPA Gives sponsors, making donor dollars stretch further! All donations are 100% secure and the entire amount of your donation goes directly to the LCHS. Many donations are even matched by sponsors as well, so you double your money! Support Local History
Help us to give the past a future
Denison House

1790 Home of Nathan Denison

Swetland Homestead

Home to Generations of the Swetland Family

Bishop Library

Research Family and Local History!
The Luzerne County Historical Society is Pennsylvania's oldest county historical society.  LCHS preserves and promotes the collective history and heritage of Luzerne County, Pennsylvania, at the Bishop Library and the Museum in Wilkes-Barre, the Denison House in Forty Fort and the Swetland Homestead in Wyoming.
OVER
0
objects, documents and published works associated with Luzerne County
From prehistoric Native American items

to letters from the Revolutionary War-era

to anthracite coal mining tools to

boxes and shopping bags from local department stores
We make history relevant to our community
History is about all of us. 
History offers important benefits to our society: building critical thinking skills; making us better citizens; teaching us  creative problem solving; and creating heritage tourism and economic development.