Dining With Friends – Bettelli's Villa
September 19 @ 6:00 pm

-

10:00 pm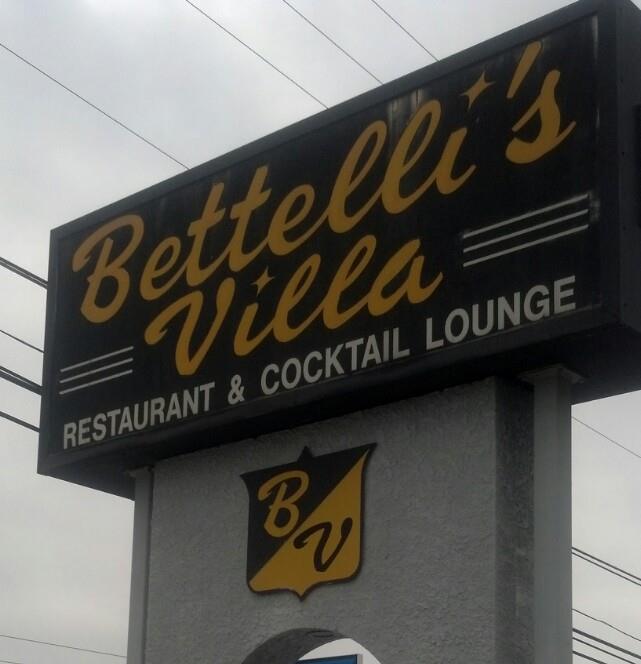 The Luzerne County Historical Society announces the return of its "Dining with Friends" program.  Join Society members and supporters on Tuesday, September 19th, at Bettelli's Villa, 560 Kidder Street, Wilkes-Barre PA.  The restaurant will generously donate 10% of its proceeds that night to the Historical Society.  LCHS members and the general public are encouraged to "dine with friends" at Bettelli's that night. The Society will have reservations in the Villa's side room.
Come on out for a delicious meal while helping the Society at the same time! Bettelli's Villa offers classical Italian cuisine in a fine dining experience. Please call the Villa directly at 570-824-3367 to make reservations and mention that you are with LCHS.  The Society would like to thank Jessica Sheehan and the staff at Bettelli's Villa for their generosity in sponsoring this "Dining with Friends" evening.  For more information about Bettelli's, visit https://www.facebook.com/BettellisVilla/. For questions about this program or for more information about the Luzerne County Historical Society, call 570-823-6244 or email info@luzernehistory.org.
Founded in 1858, the Luzerne County Historical Society is Pennsylvania's oldest county historical society.  LCHS preserves and promotes the collective history and heritage of Luzerne County, Pennsylvania, at the Bishop Library and the Museum in Wilkes-Barre, the Denison House in Forty Fort and the Swetland Homestead in Wyoming.  For more information, visit our website, www.luzernehistory.org.  Follow us on Facebook at https://www.facebook.com/luzernehistory/.